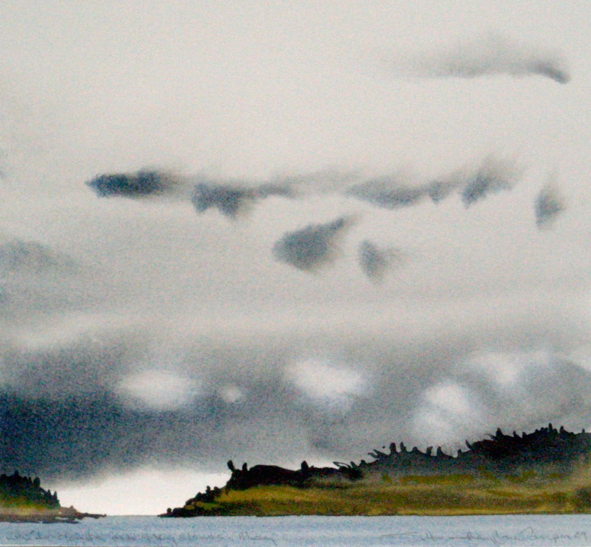 The Small Point Club and community will welcome Maine artist Susan Van Campen as she opens her first show at the Club on Sunday, August 26 from 4-6PM.
Residing in Thomaston, Maine for the last 30 years, Susan is a talented painter, having mastered both watercolor and oils in still life and landscape compositions. A graduate of the Pennsylvania Academy of Fine Arts, Susan has been recognized through various awards and scholarships, including the Cresson Memorial Traveling Scholarship.
Susan's work has exhibited from Maine to California and has been featured in a variety of print media, including American Art Collector, American Artist and Down East Magazine. Susan's numerous one-woman shows have included venues such as Hirschl and Adler Modern (NY); Clark Gallery (MA); and Michaelian & Kohlberg (NY).