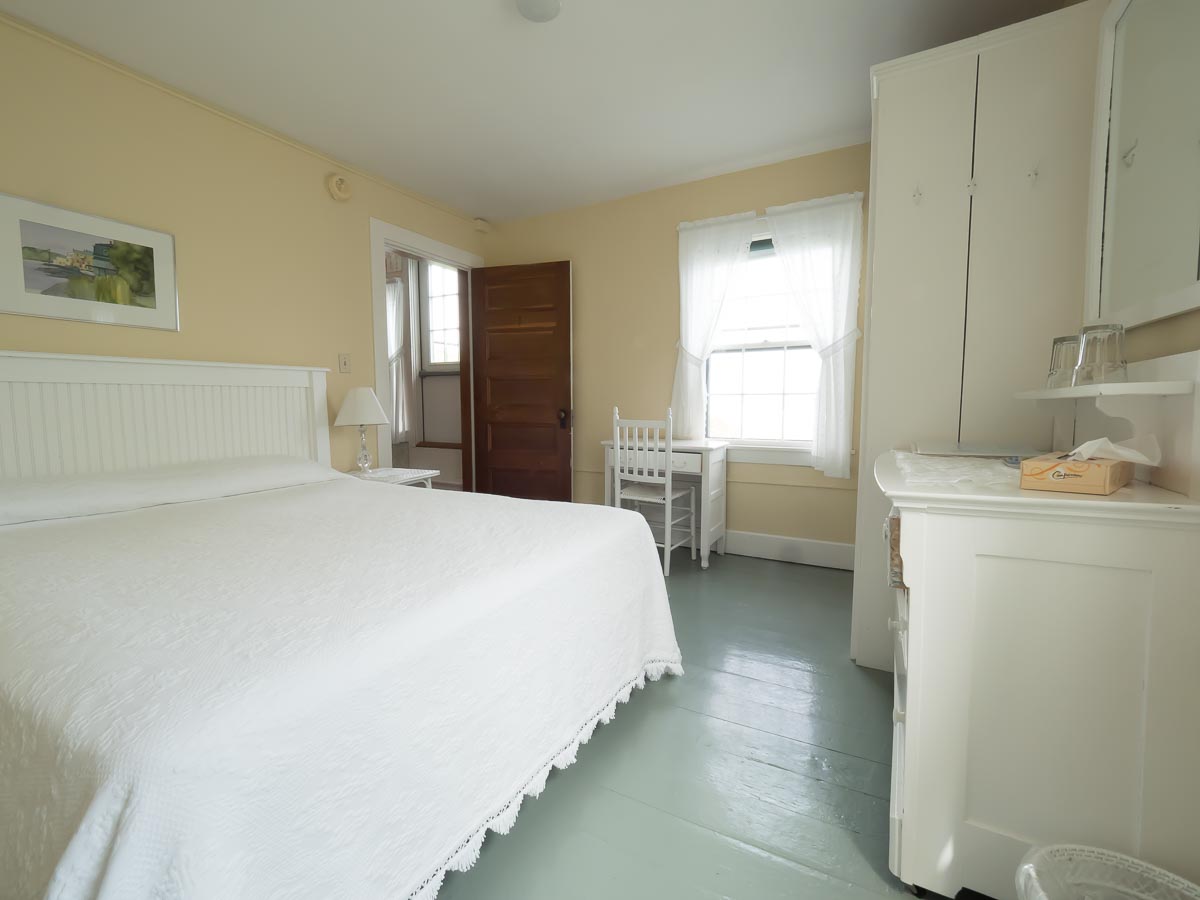 By Popular Request!!!
We will be open Sept 5th through the 10th in Bed n Breakfast style. Rooms are available and breakfast is included in your room charge.
The bar will be open from 5 to 7 pm each night.
Look for half-price specials on selected beers.
Come and join us at this beautiful time of year!