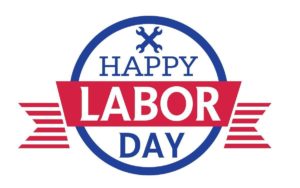 Saturday Sept 2nd
Labor Day Buffet
Make Reservations early as this promises to SELL-OUT.
Monday Sept 4th (Last full meal of the season)
Labor Day Brunch

Reservations a must
No lunch or Dinner service
THE BAR WILL BE OPEN FROM 5 TO 7
Pot Luck for appetizers.
The fireplace will be roaring!!! No reservations just come on down.
By Popular Request!!!
We will be open Sept 5th through the 10th  in Bed n Breakfast style. Rooms are available and breakfast is included in your room charge. The bar will be open from 5 to 7 pm each night. Come and join us at this beautiful time of year.