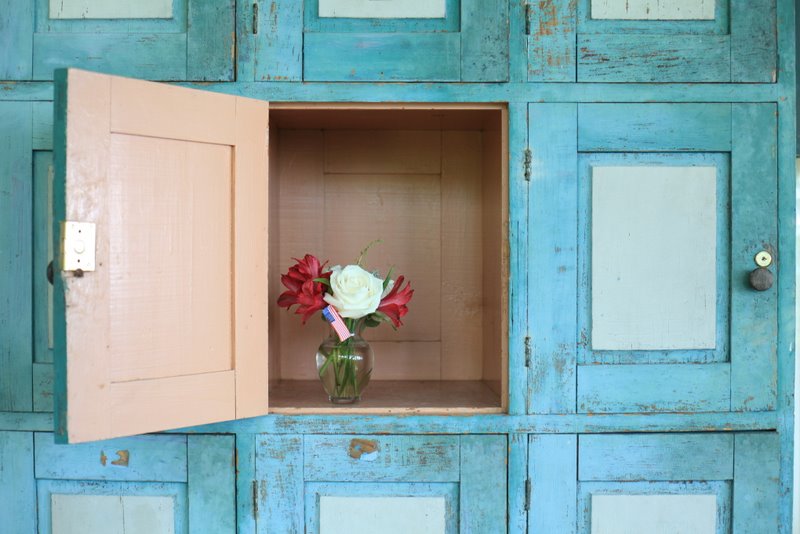 Young Parents "meet and greet" on Thursdays from 9:30-10:30.  Come and meet other parents with young children.  Bring the kiddos!!
Bridge on Sundays from 11:00-1:00, and Thursdays from 7:30-9:30 pm – Please sign up the day before by contacting Bob at 389-2200!
Yoga on the porch on Tuesdays and Thursdays from 9:30-10:30
Cards and Game Night on Thursdays, beginning at 8:00 pm.  Light Snacks available.  Bar open.