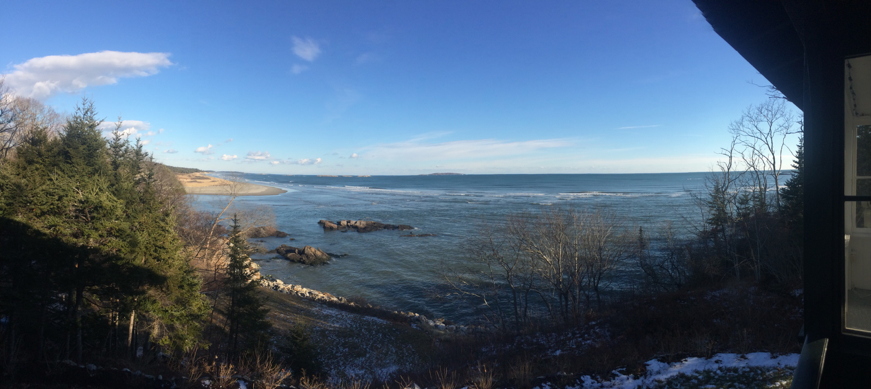 Tons of snow, temps in the teens, "Welcome to Spring in Small Point!" Soon to follow will be summer, and it will be here before you know it. There is an exciting season planned with many new events for all to enjoy!
A new event this year is "Cocktails on the Porch" on Sunday of Memorial Day weekend. The kitchen will not be open but the BAR will be. This will be a late afternoon get together on the porch weather permitting. Pot Luck appetizers are welcome.
See below for the 2017 Schedule of Events. Please take a moment to review it and make your plans to attend. MAKE YOUR RESERVATIONS NOW.
You can contact me by phone (717-917-4208) or email me at gm@smallpointclub.com. We already have many reservations for the July 4th week. The club officially opens Sunday June 25th with our Pot Luck Dinner and yes, we will be open until the 10th of September this year.
Just a reminder that the club is an ideal place for you, family members, and friends to celebrate birthdays, anniversaries, family reunions or celebrations of life events. Whether it is a cocktail party, dinner or a champagne brunch the Club is a special place to host your gathering. Contact me to book your date.
I will be on the premises starting Friday May 27th so please stop in. I hope everyone had a healthy winter and look forward to seeing you all this summer!
-Bob Kennedy